Up Close and Personal with Dr Anselm Lee
'BECAUSE CHILDREN ARE THE FUTURE'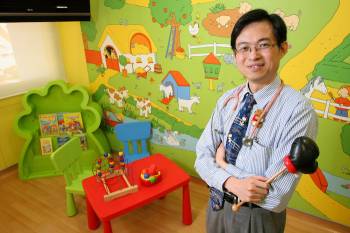 Dr Anselm Lee, a Senior Consultant at Parkway Cancer Centre, explains why he became a paediatric oncologist.
Up Close & Personal with Dr Anselm Lee originally appeared on Parkway Cancer Centre and has been republished with permission
---
Further Reading

The article above is meant to provide general information and does not replace a doctor's consultation.
Please see your doctor for professional advice.